BEAUTYREST® QUINTESSENCE™ COLLECTIONS
Experience the comfort of modern luxury
What if going to bed could be the most luxurious part of your day? Experience modern luxury and get the luxury sleep that you deserve.
Meticulously crafted with luxurious materials like silk, cashmere, and alpaca; upgrade your sleep to modern luxury by selecting Beautyrest® Quintessence.
Model availability and pricing may vary by local authorized Beautyrest® retailer.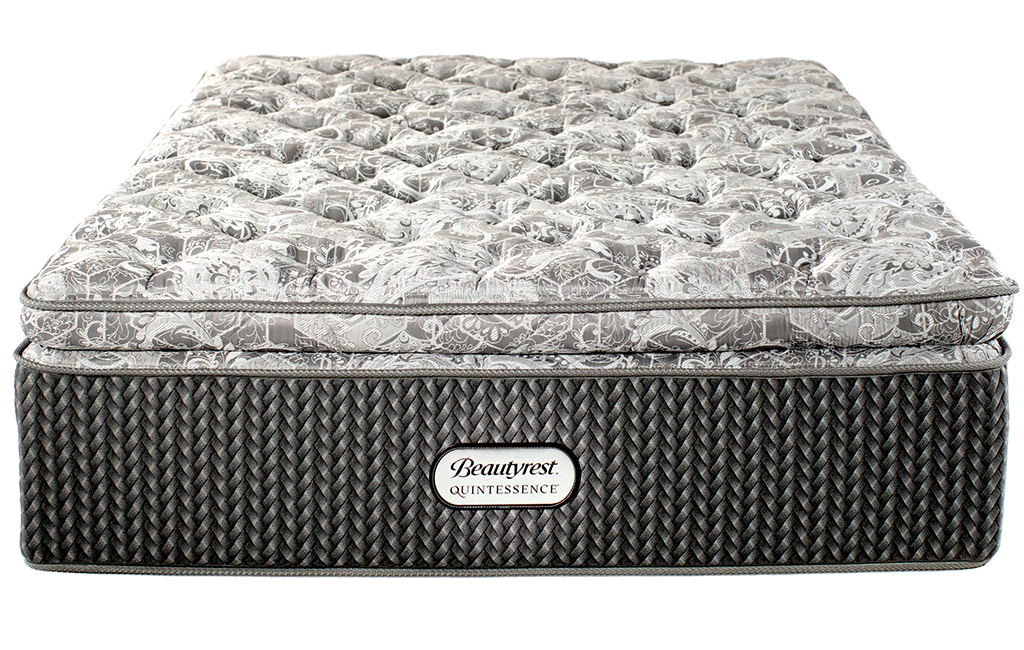 Beautyrest® Quintessence Illustrious Ultra Plush Mattress
Illustrious Ultra Plush mattress blends comfort, enhanced cooling, and superior support in one comfortable package.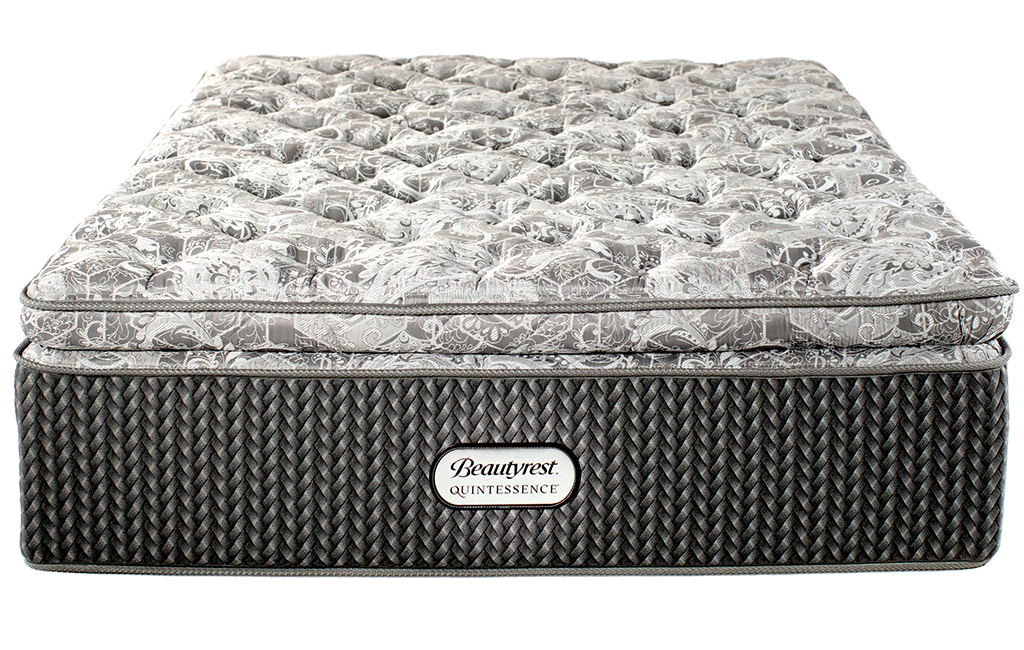 Beautyrest® Quintessence Illustrious Medium Mattress
Our Illustrious Medium mattress features WinterCool Fabric, maintaining the perfect sleep temperature.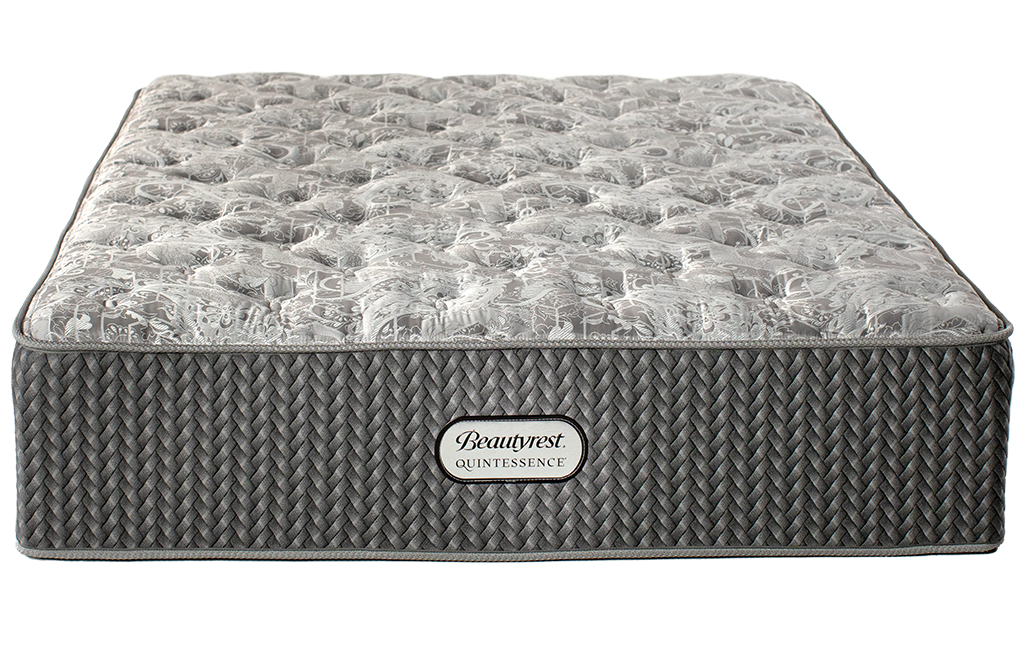 Beautyrest® Quintessence Impeccable Medium Mattress
Experience the WinterCool Tri-Fiber sleep system, topped with natural cashmere, silk and alpaca fibres.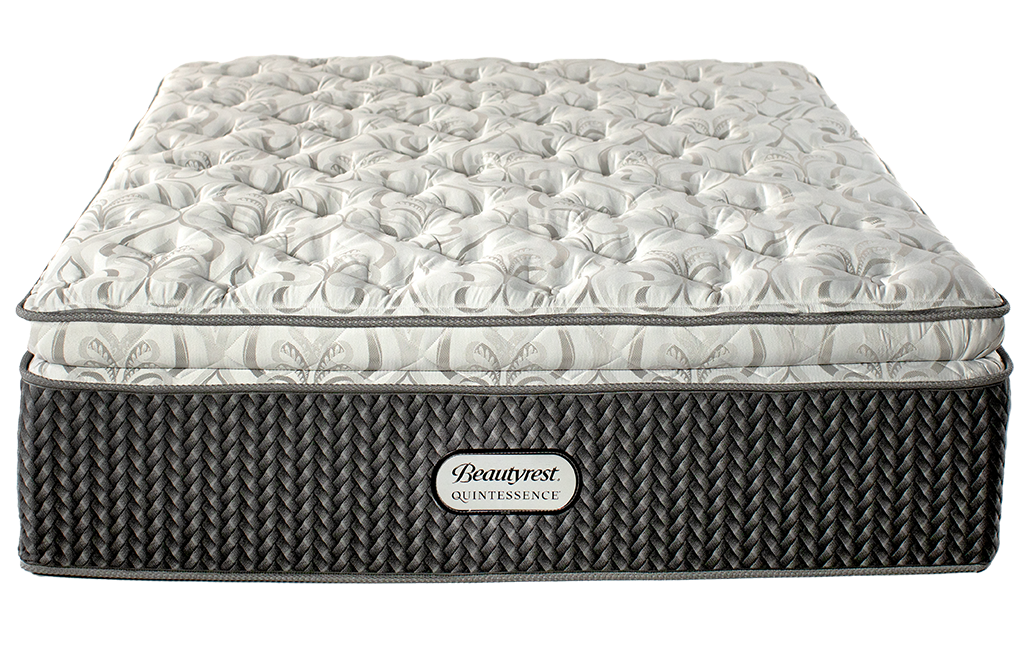 Beautyrest® Quintessence Immaculate Plush Mattress
Our patented T3 Pocketed Coil support system adapts to body weight and provides consistent pressure relief.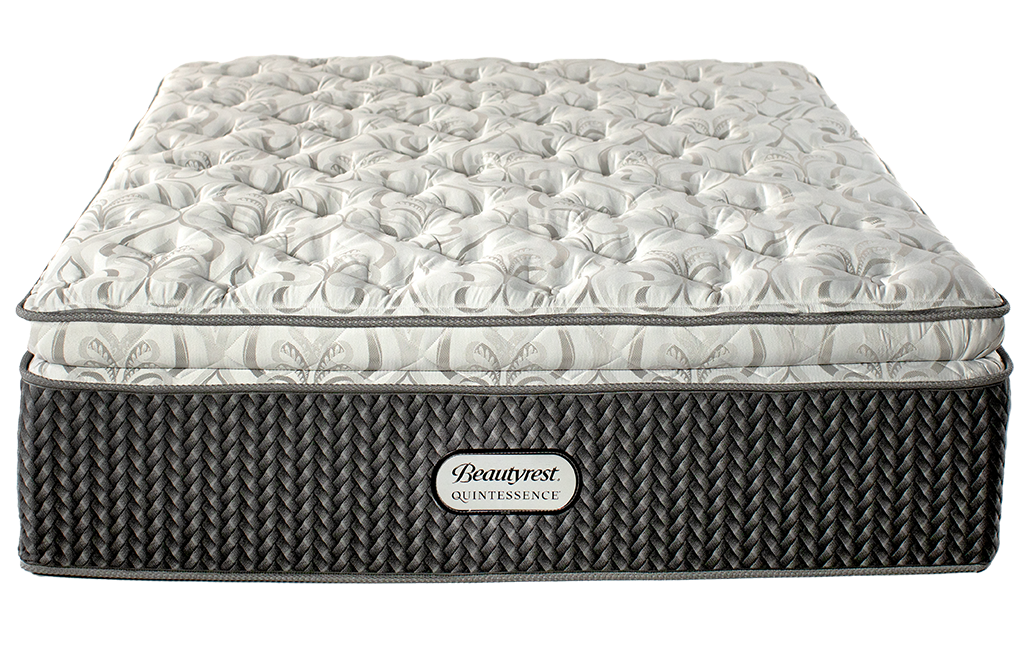 Beautyrest® Quintessence Immaculate Luxury Firm Mattress
Exceptional WinterCool Carbon foam technology conducts heat away from the body for a cool sleep surface.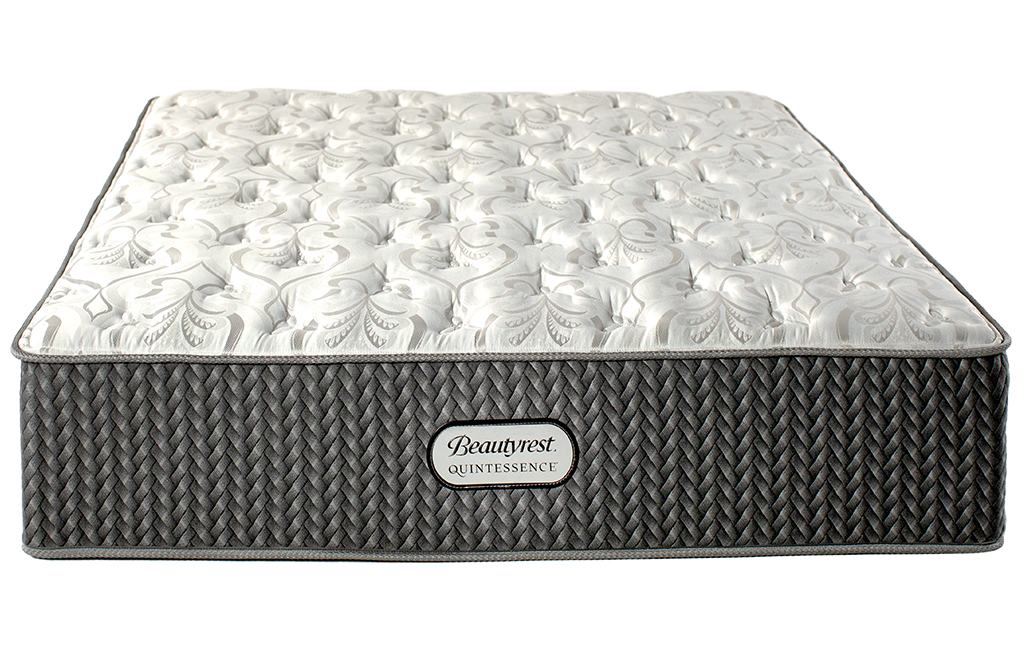 Beautyrest® Quintessence Ideal Firm Mattress
Our beautiful damask fabric paired with 4 distinct cooling technologies deliver exceptional first-class sleep.
CHOOSE ONE OF OUR LUXURY MATTRESSES FOR HEALTHY SLEEP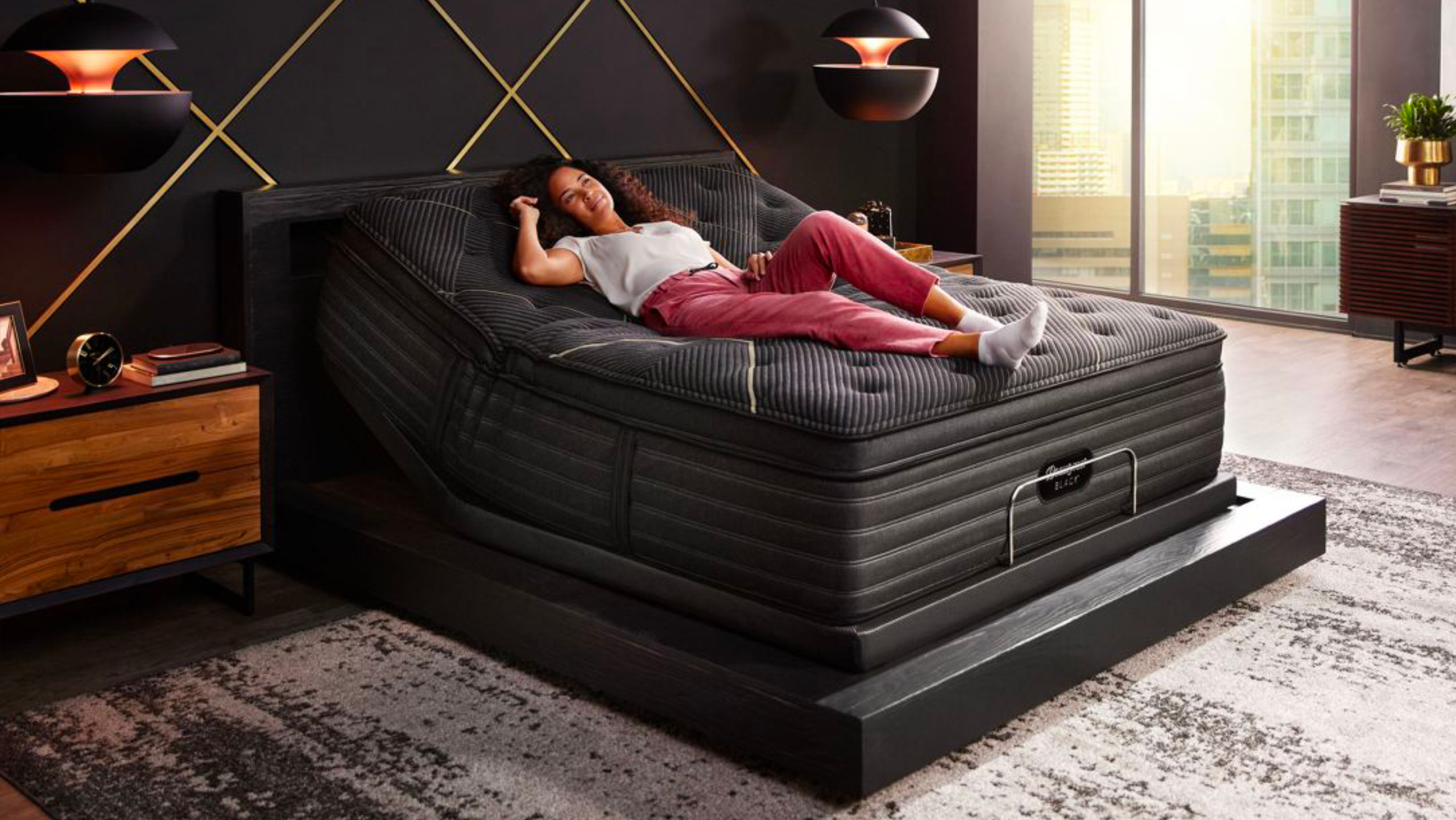 BEAUTYREST®
BLACK®
COLLECTIONS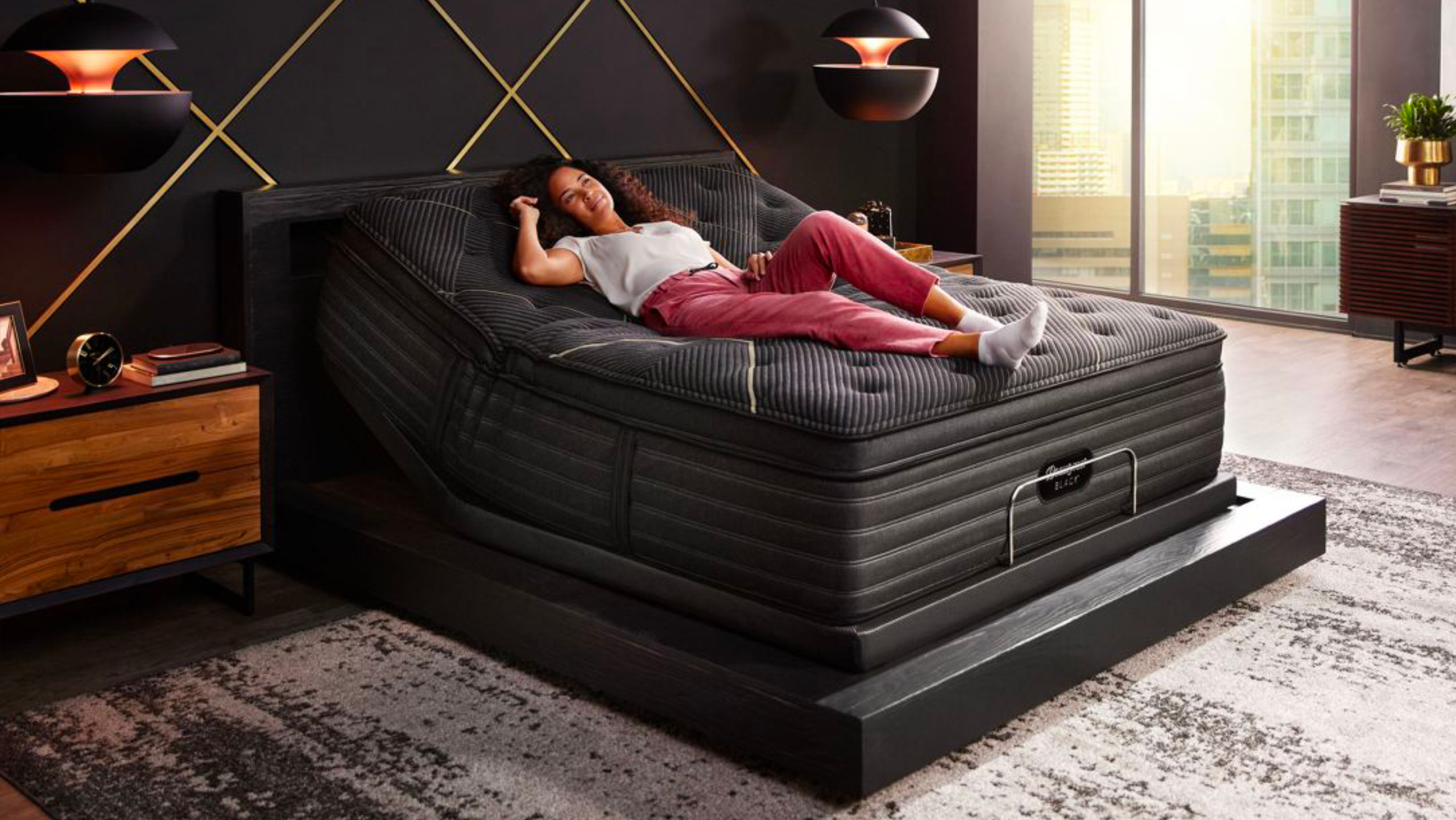 Premium features and modern designs create first-class sleep.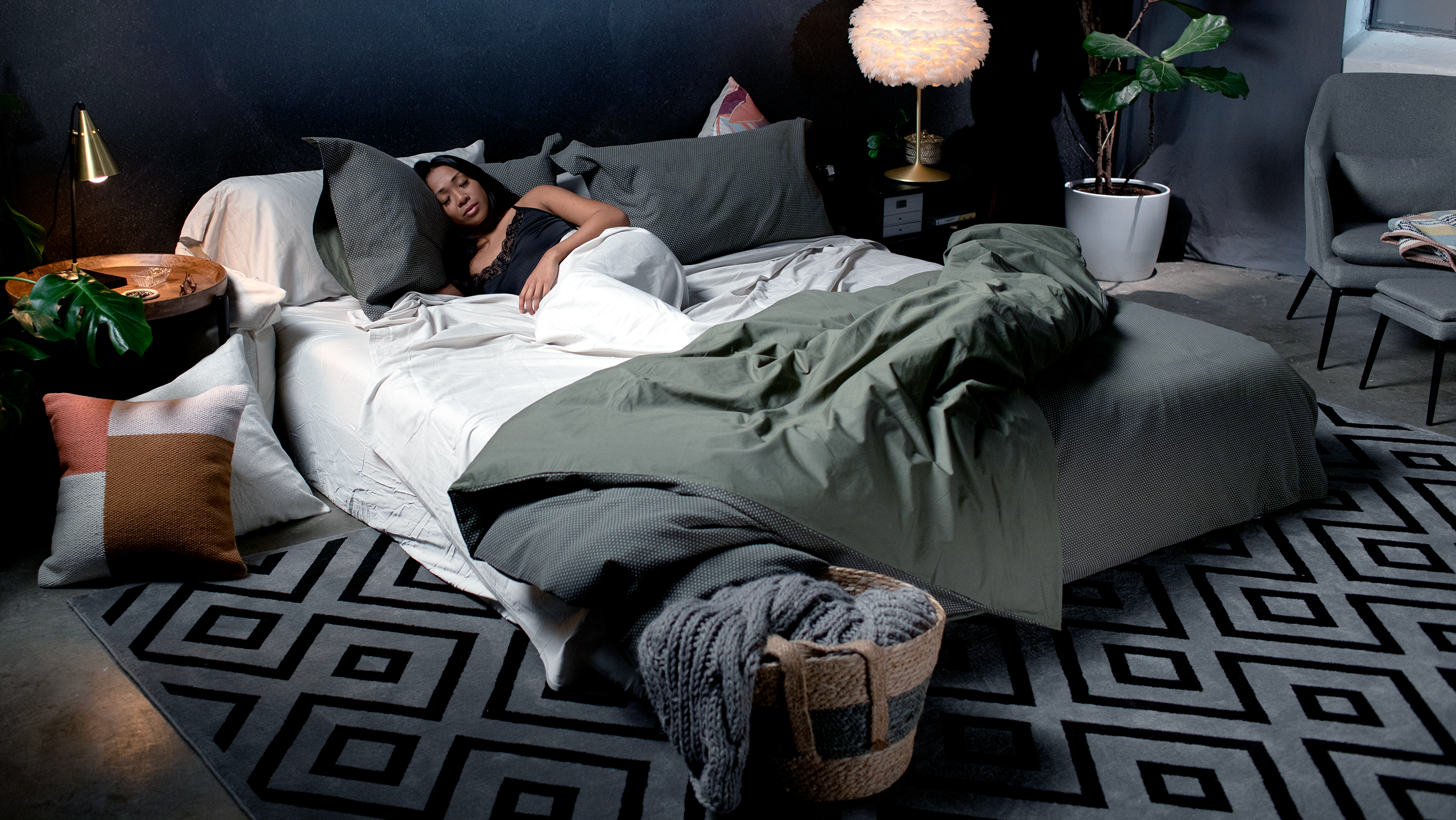 BEAUTYREST® QUINTESSENCE™ COLLECTIONS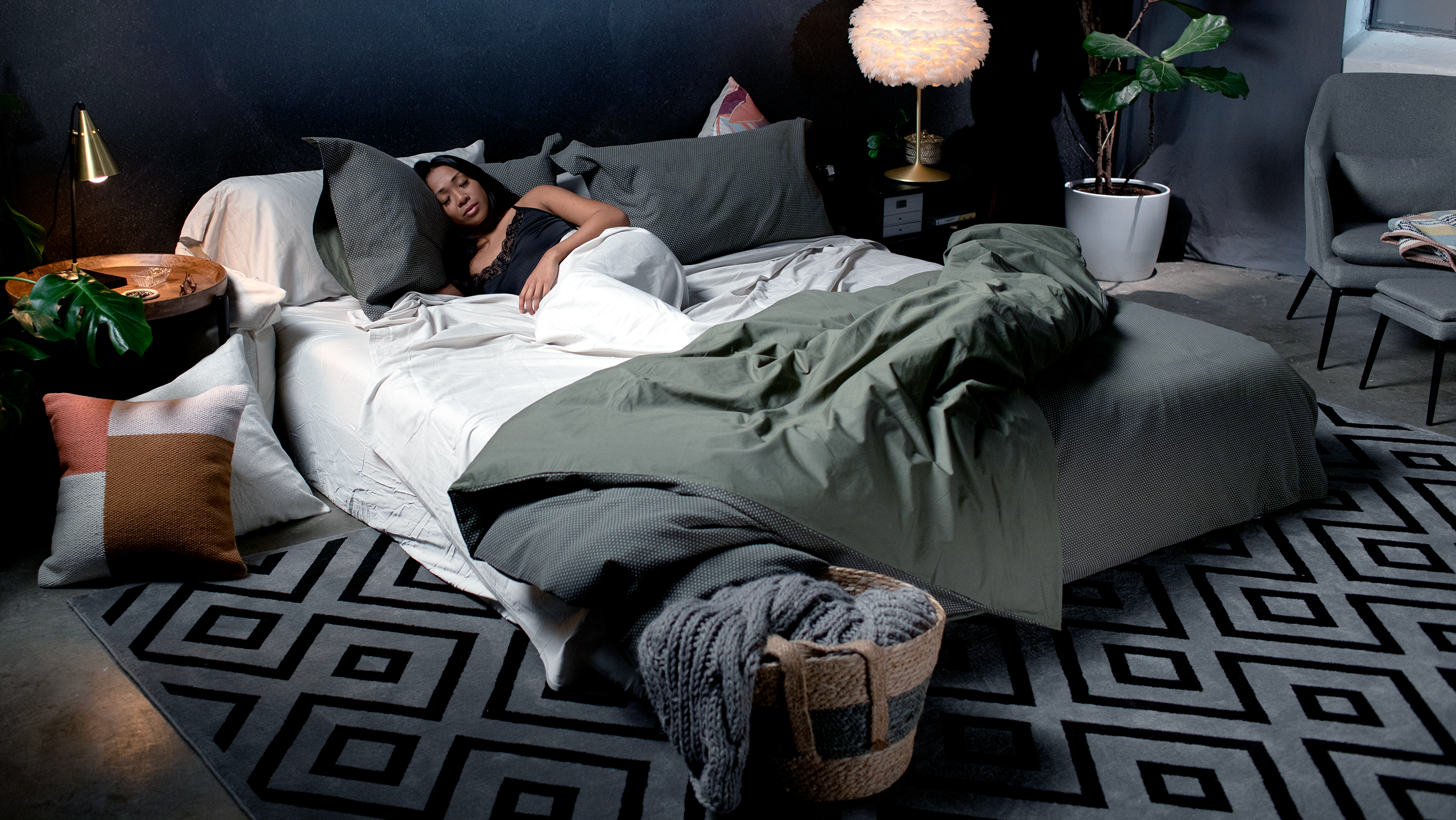 Luxurious cradling helps you drift off to a perfect sleep.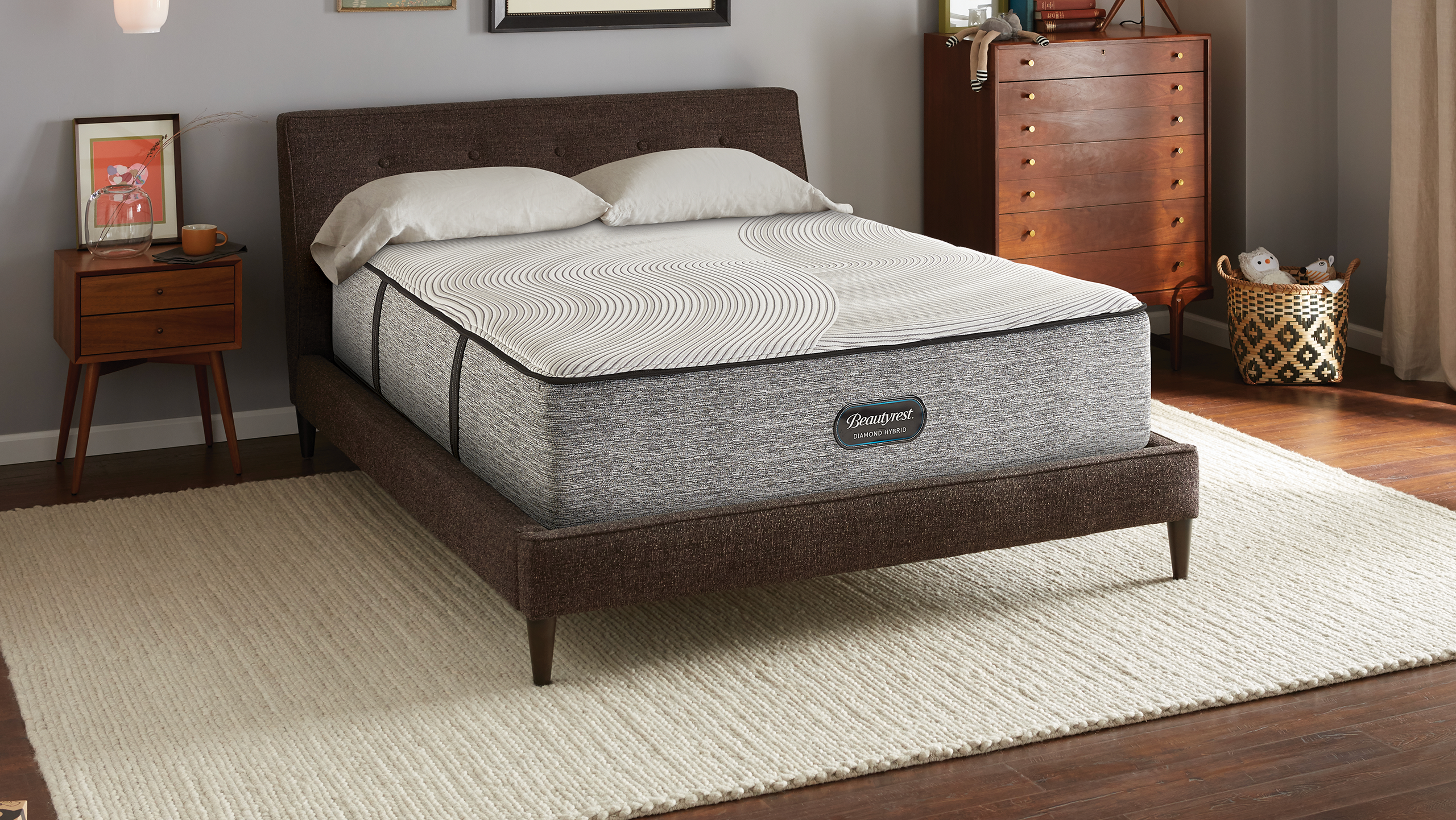 BEAUTYREST®
DIAMOND™ HYBRID
COLLECTION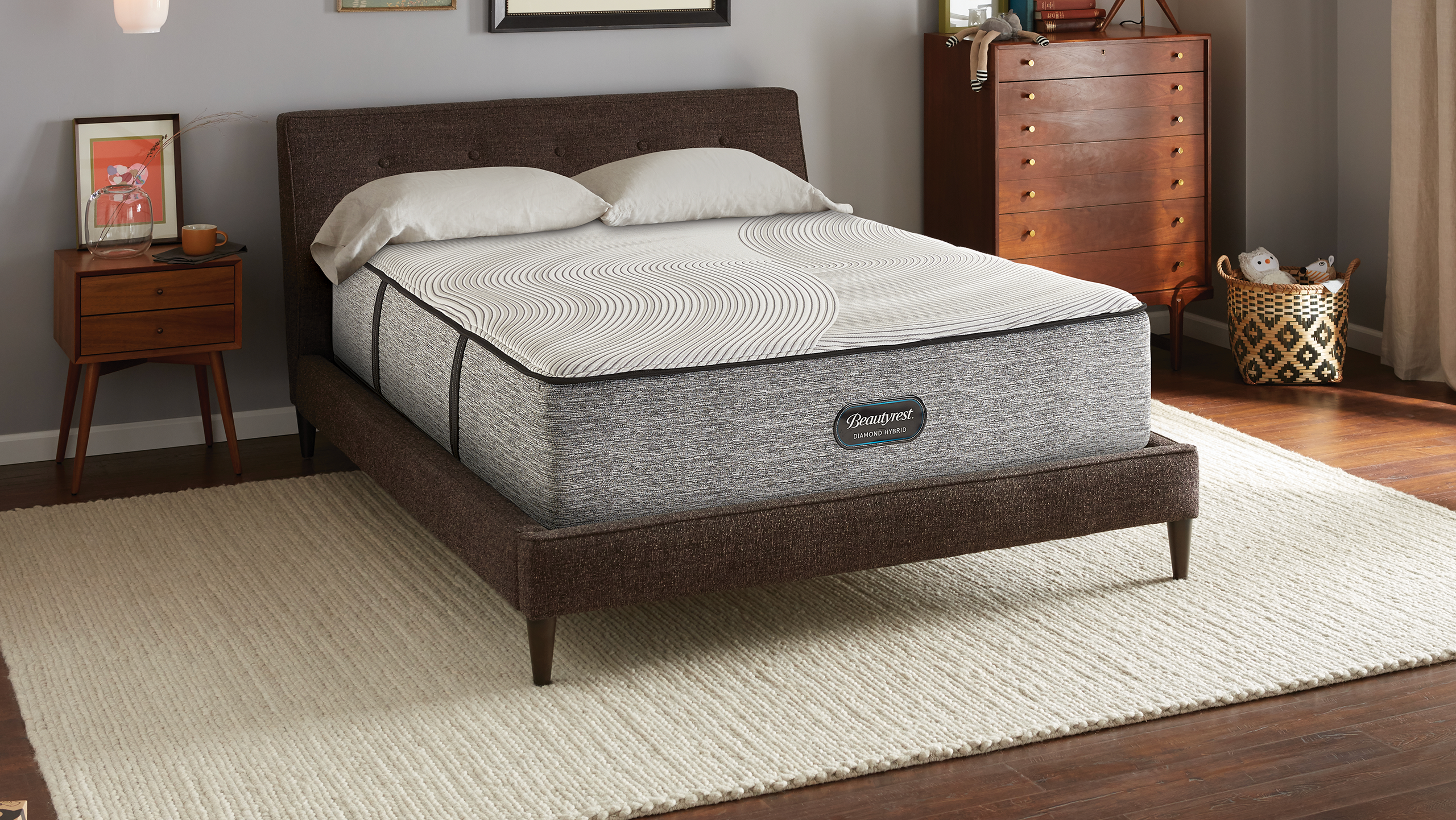 Diamond-infused memory foam topped with breathable fabric.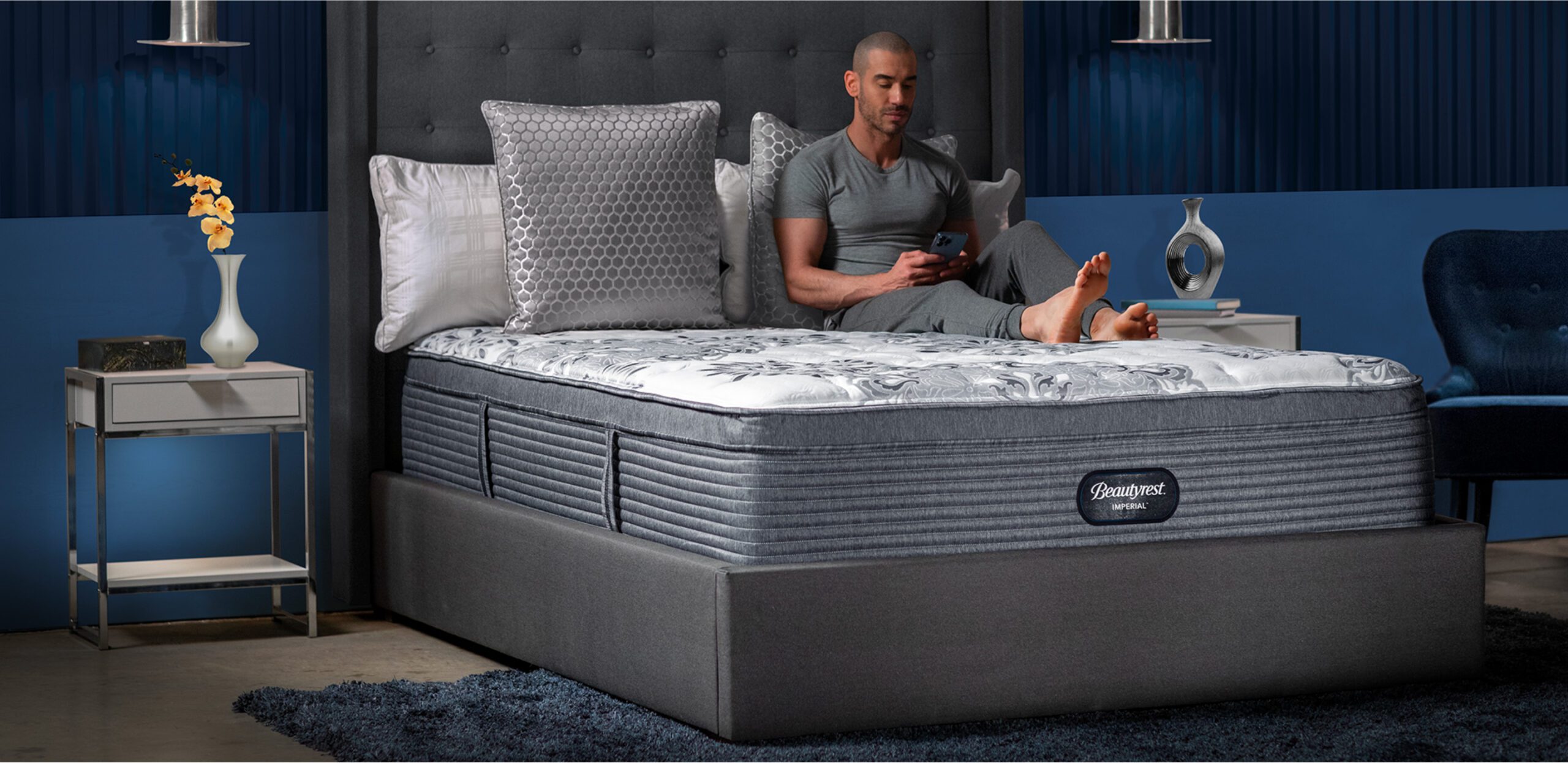 BEAUTYREST®
IMPERIAL™
COLLECTIONS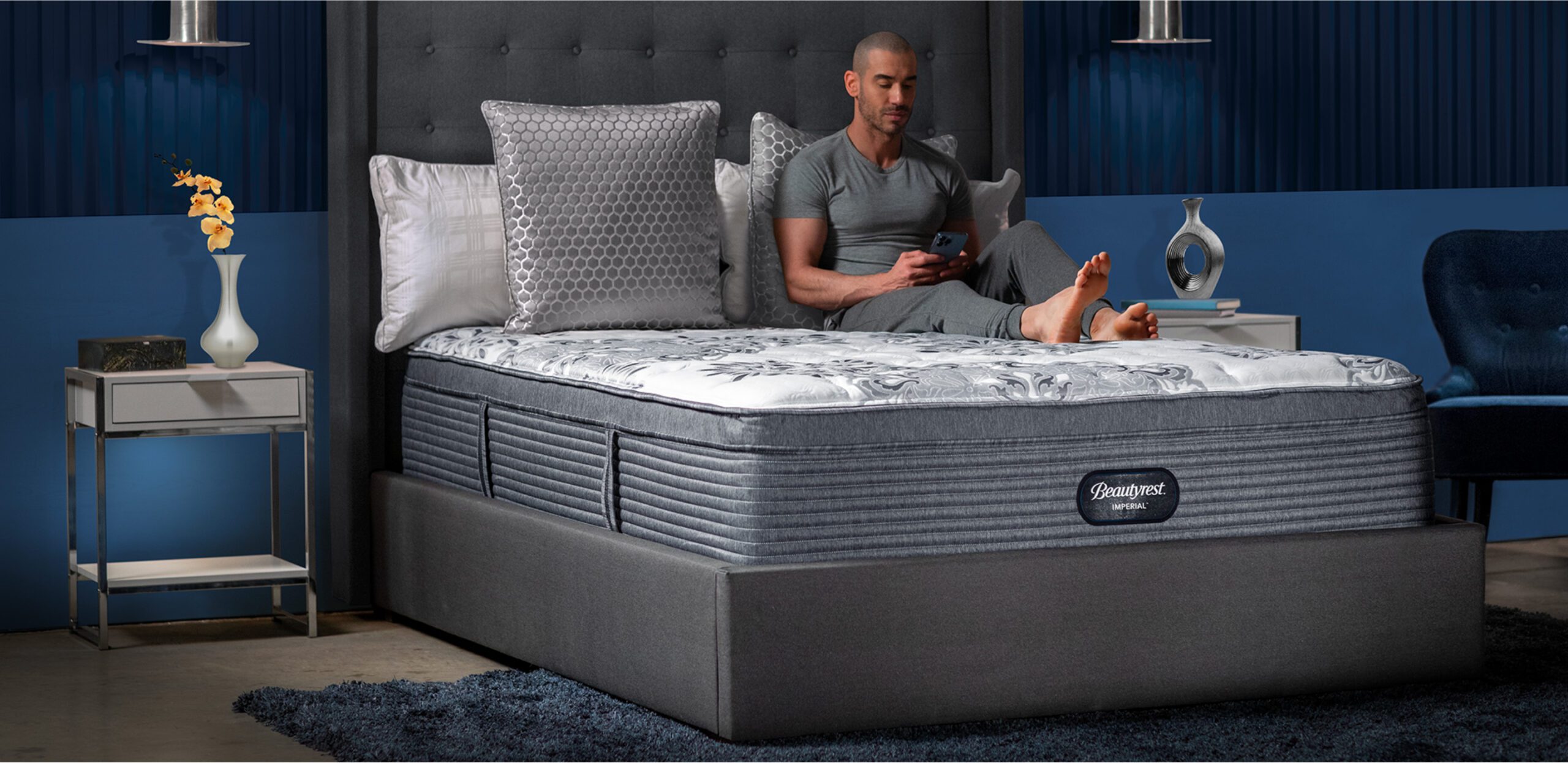 Indulgent comfort delivers luxurious supportive sleep.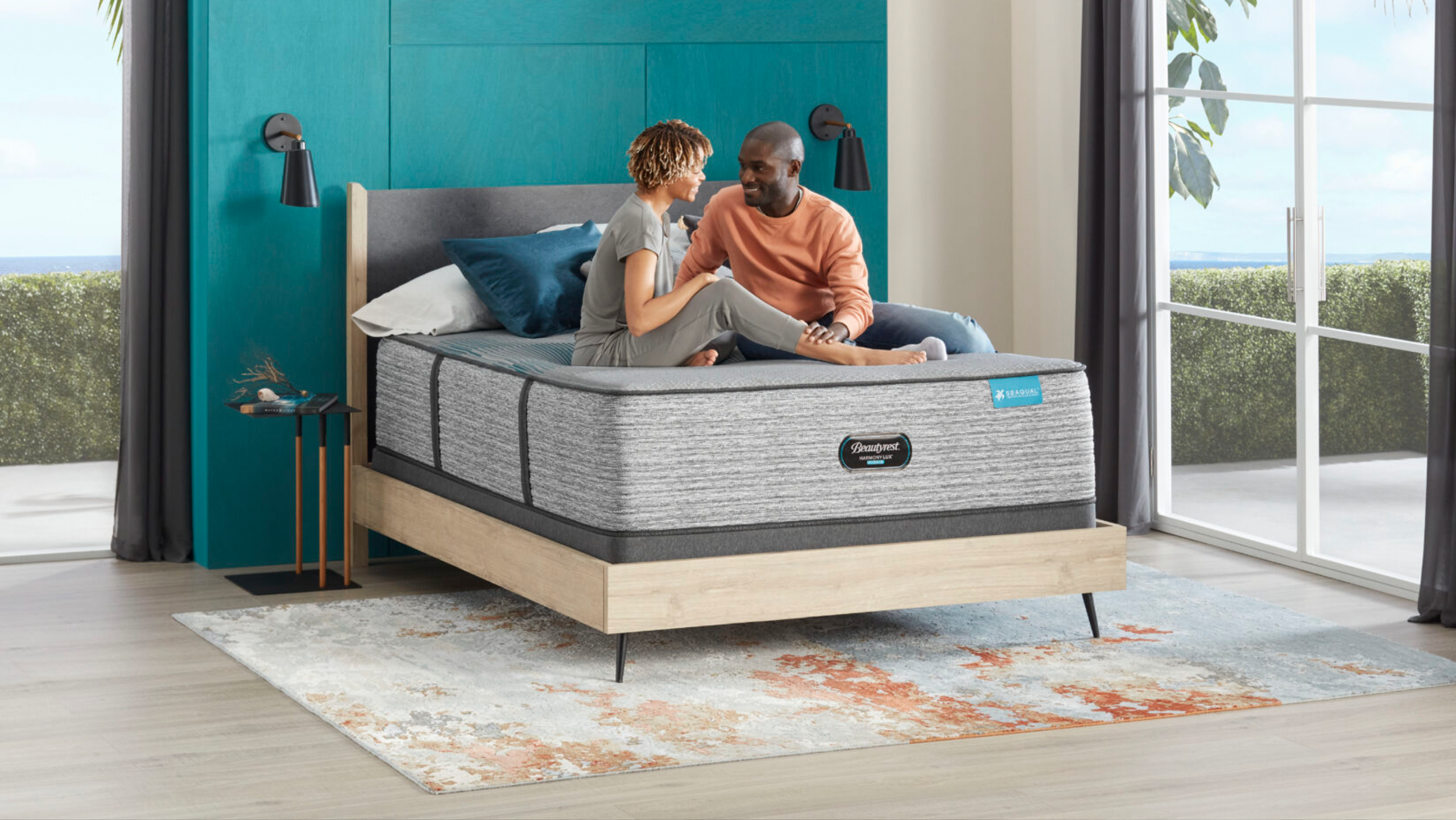 BEAUTYREST®
HARMONY™
COLLECTIONS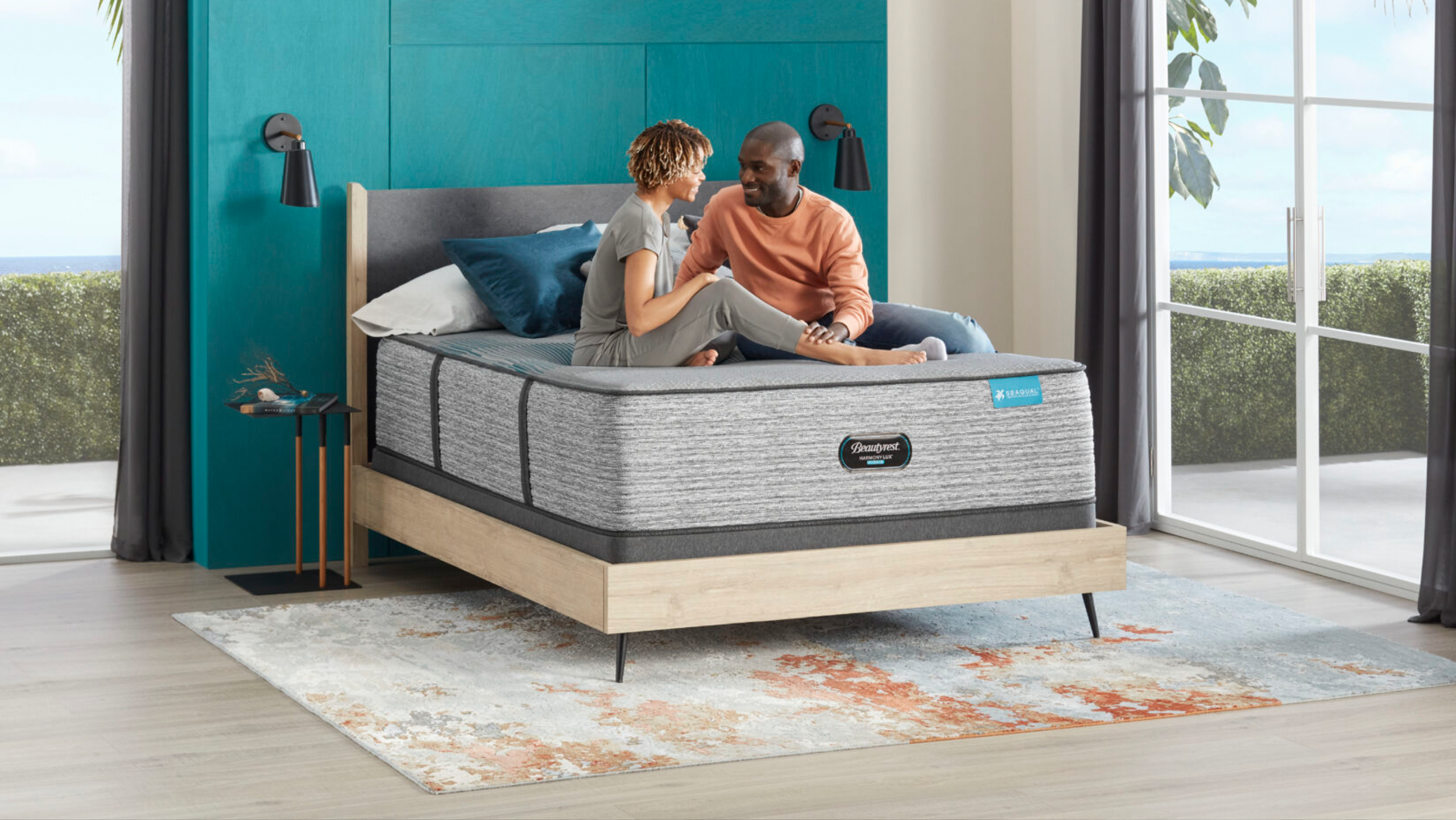 Support, comfort, cooling, and sustainability working in harmony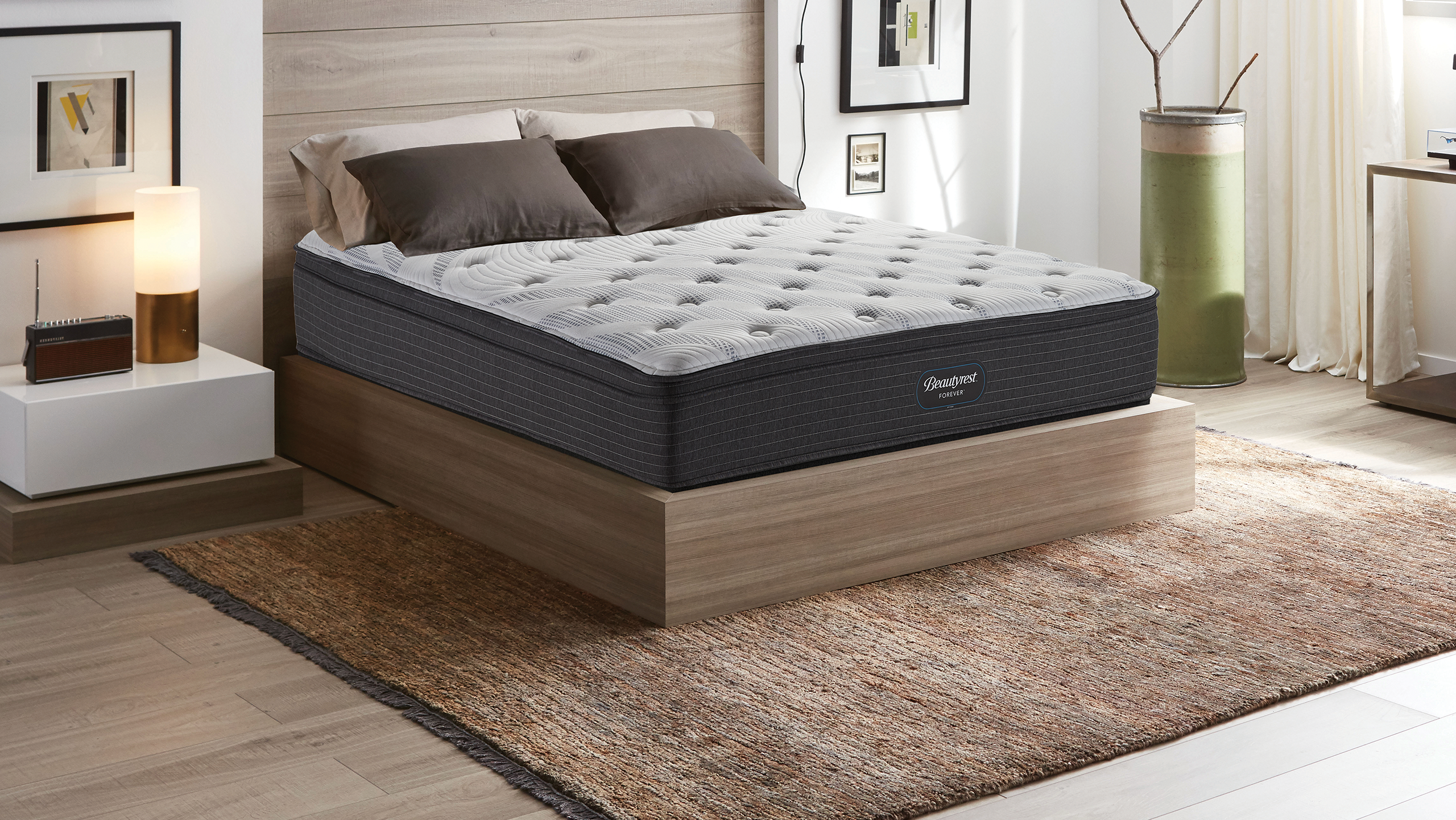 BEAUTYREST®
FOREVER™
COLLECTION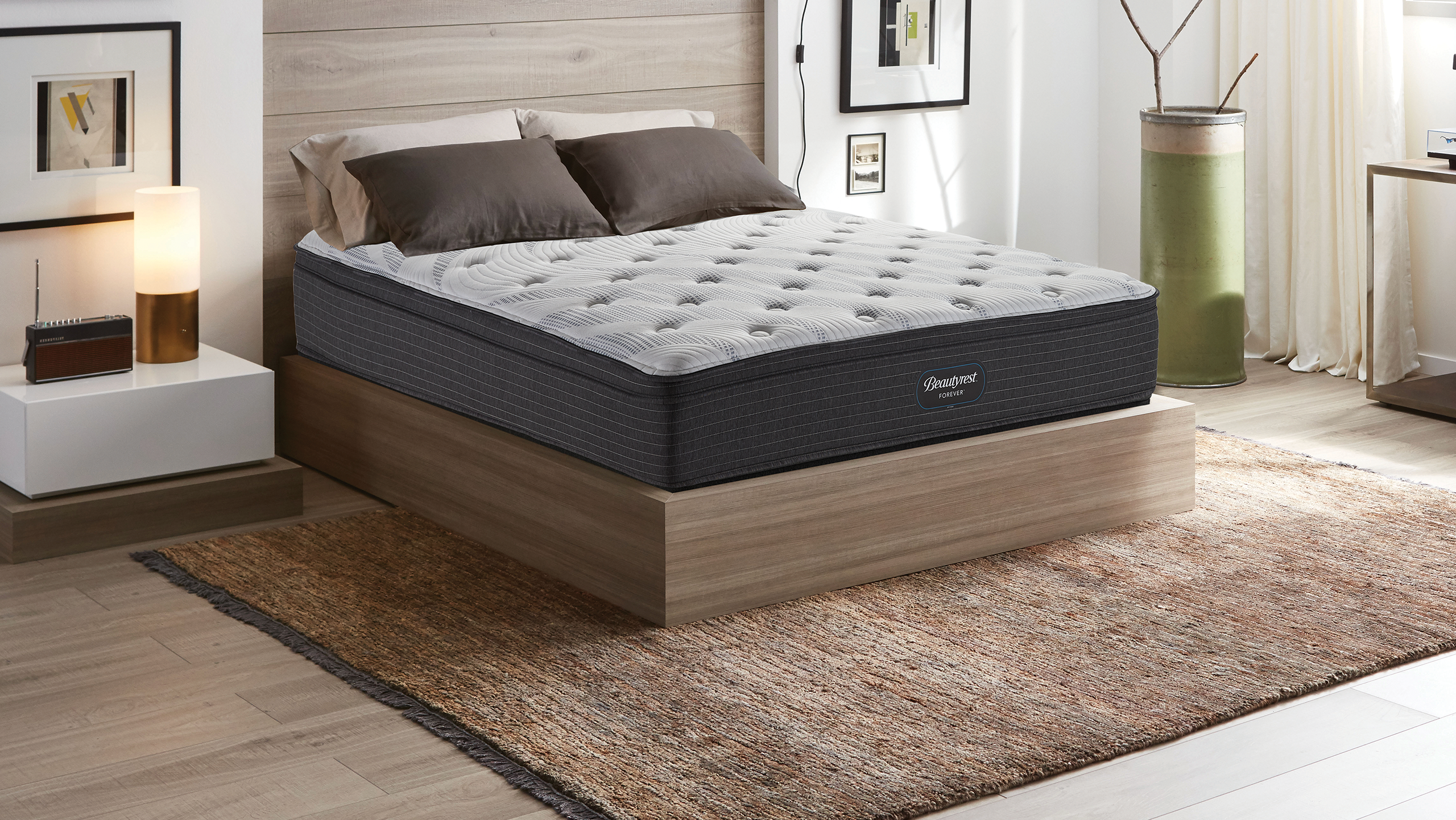 Moisture management above an antimicrobial performance layer.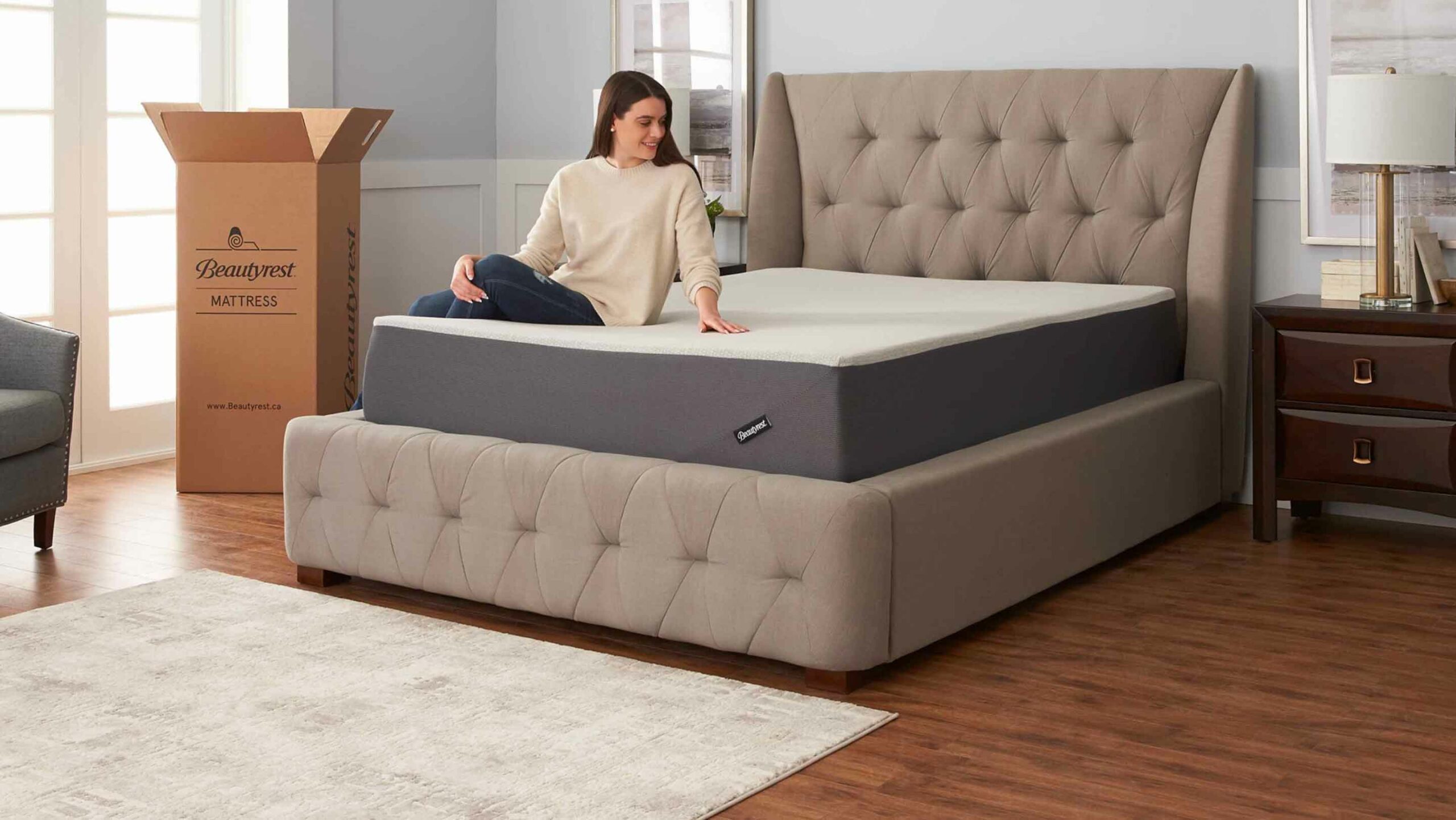 BEAUTYREST®
IN A BOX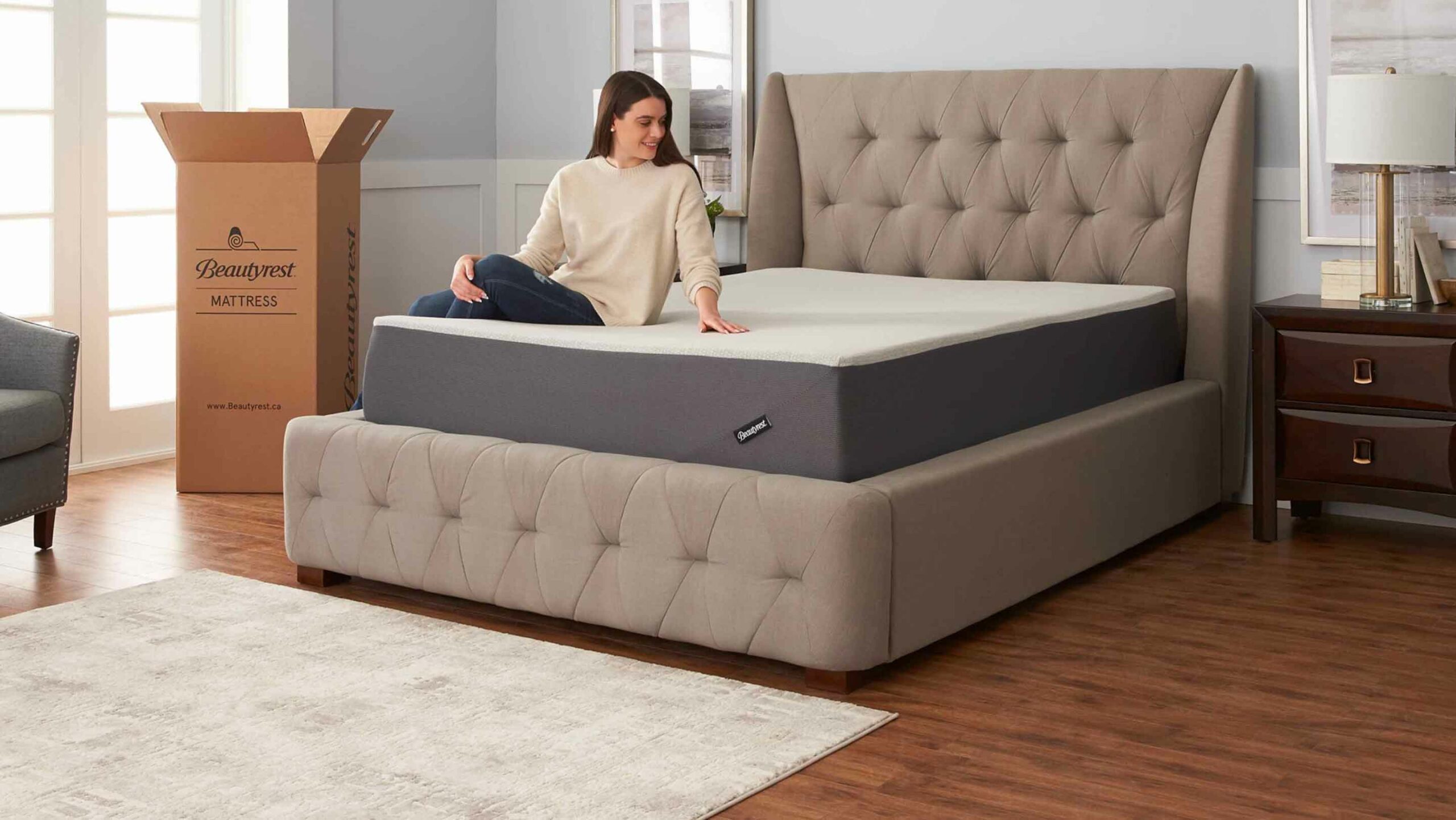 Premium supportive features packaged in convenient designs.