THE BEAUTYREST® LEGACY

Sleep science continues to reveal just how powerful a first-class sleep is. With great sleep, your mind is clearer, your mood is better, and your memory is sharper. Your muscles repair, your heart strengthens, and your immunity improves. When you upgrade your sleep, you're setting yourself up for a great day.
We've known that for decades, and it's why we take what we do so seriously. When Canadians wake up feeling great, amazing things can happen.
Helping Canadians upgrade their sleep for over 125 years
Did you know our mattresses were on the Titanic? Zalmon G. Simmons founded Simmons Bedding Company back in the 1870s in the USA, determined to give the world a better night's rest.
Today, the average lifespan of a company is 18 years. In Canada, we've been around for over 125 years. Only the most innovative companies outlast the competition.
A history of innovation
Who invented the king mattress? Yours truly. And the queen mattress? That was us too. We also invented the electric blanket, the no-flip mattress, and the hybrid mattress.
Today we're investing our waking hours to developing leading edge materials that offer advanced cooling, support, and comfort. Our technologies are backed by the latest advancements in sleep research.
You might expect us to say that we won't rest until the job is done, but that's not true. We rest because we know a first-class sleep is what helps you uncover new possibilities. We believe the same is true for you, too.
Even with all these accomplishments behind us, our proudest moments are when our customers share how much their new Beautyrest has improved the quality of their sleep – and their days.
Visit one of our retailers or contact us to learn more.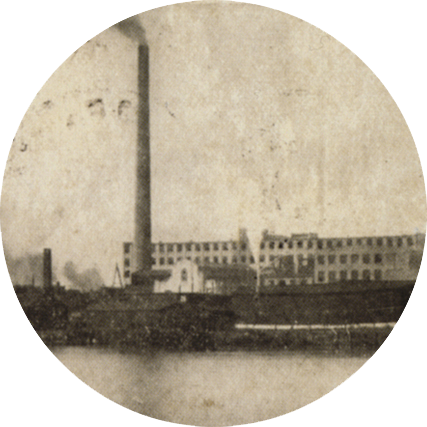 1870
Zalmon G. Simmons founded Simmons Bedding Company in the USA, determined to help the world sleep better.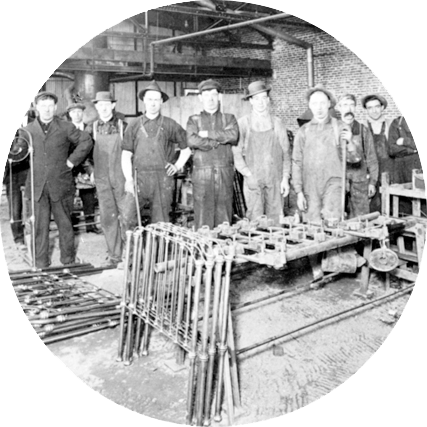 1891
Simmons' Canadian history begins with J.H. Sherrard Manufacturing Company Ltd. in Old Montreal. In 1919, along with 7 other smaller companies, it is incorporated under Simmons Limited.
1925
The Beautyrest® brand debuts and mass produces its patented pocketed coil technology.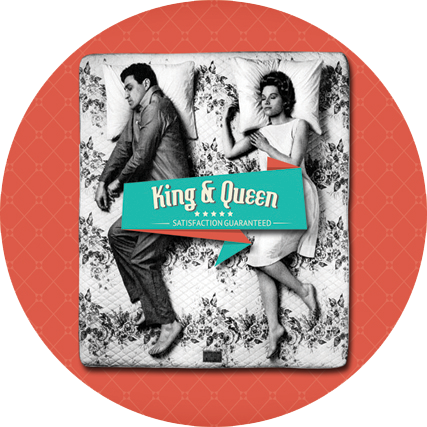 1958
Simmons® becomes the first mattress company to introduce King and Queen sizes. Sleepers rejoice.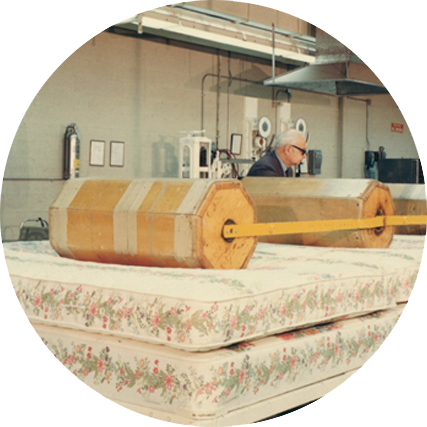 1977
BeautySleep® hits the market as the first high performance coil system mattress available at a lower price point. Better sleep for all!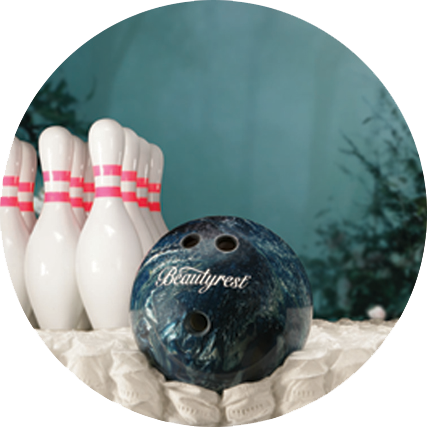 1995
"The Bowling Ball Mattress" advertising campaign is launched.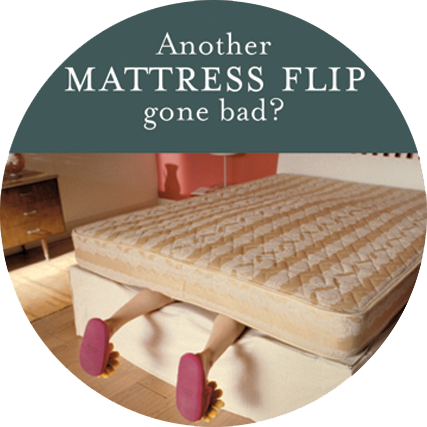 2000
The first no-flip mattress debuts. The competition flips out.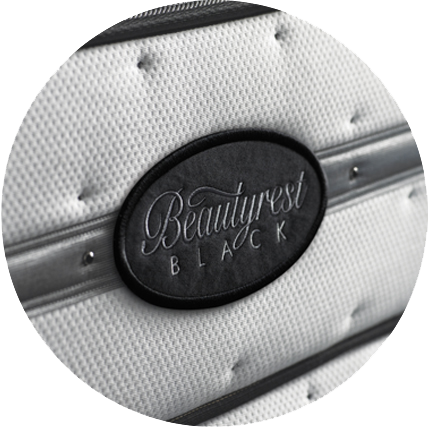 2008
Beautyrest® Black® revolutionizes luxury sleep technology in Canada.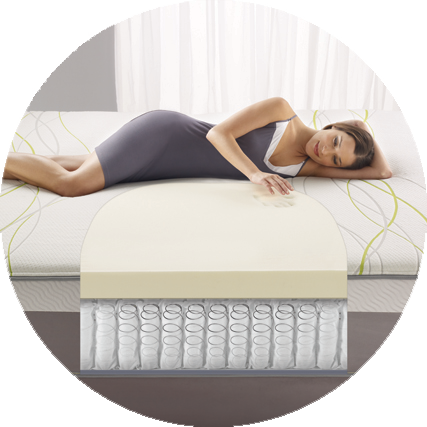 2008
Beautyrest® pioneers hybrid mattresses under the name Beautyrest® NxG.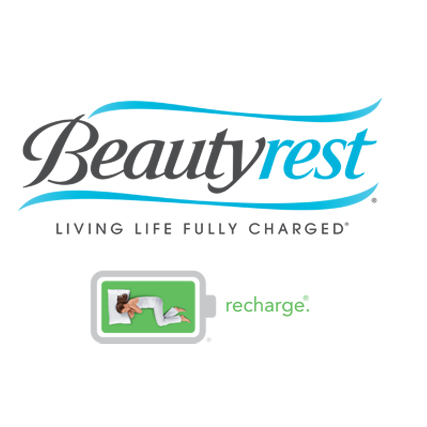 2013
Beautyrest® launches the Recharge® line with the Living Life Fully Charged® campaign.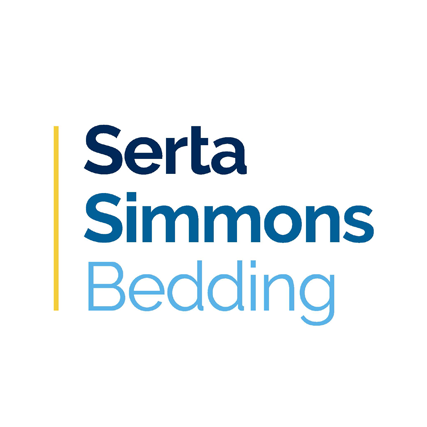 2015
Beautyrest® and Serta® join forces one under the name, Serta Simmons Bedding. Together, we're bringing over two centuries of innovation together to help Canadians get the best sleep ever.
1870
1891
1925
1958
1977
1995
2000
2008
2008
2013
2015
Previous
Next